Meet Our Agents
"Teamwork makes the dream work"
Jason Peé
Having decades of experience in real estate and construction, Jason is the perfect agent to guide you through your home buying or selling process. Jason knows the Charleston, Berkeley, Dorchester area intimately and has made it his life's work to ensure he creates a seamless home buying or selling experience for each and every one of his clients. As one of only 20 agents who are internationally designated, Jason continues to be ahead of the curve to provide his clients with the service and dedication they deserve. As a titan of industry with years of experience under his belt, Jason utilizes his years of expertise and connections to create the best, seamless experience for each client. Jason and his team are motivated to bring concierge service to every client during their real estate journey which makes them the best choice to guide you through buying or selling your home.
Favorite food: Sushi on a stick.
Most memorable trip: Dubai.
Ask me about: Duffel bags for orphans.
View Jason's Alter Ego... 😛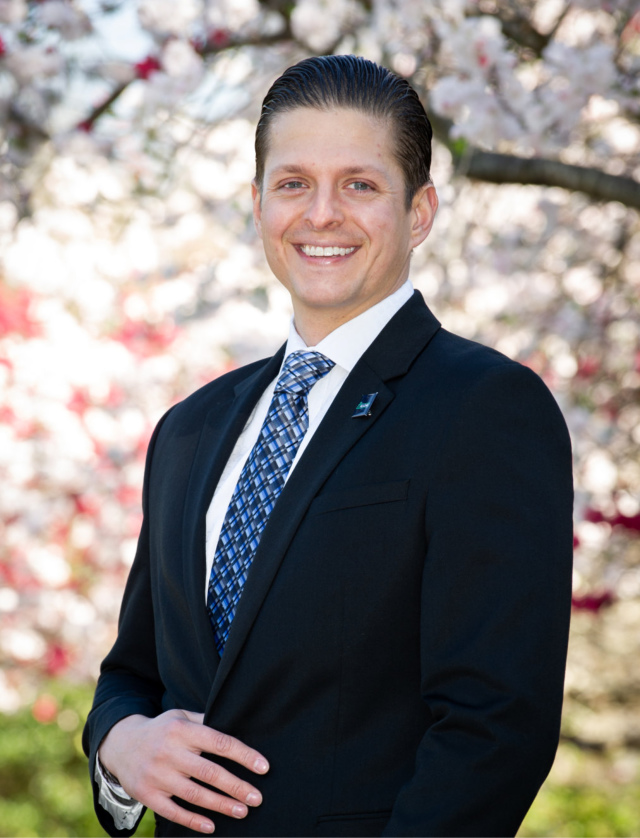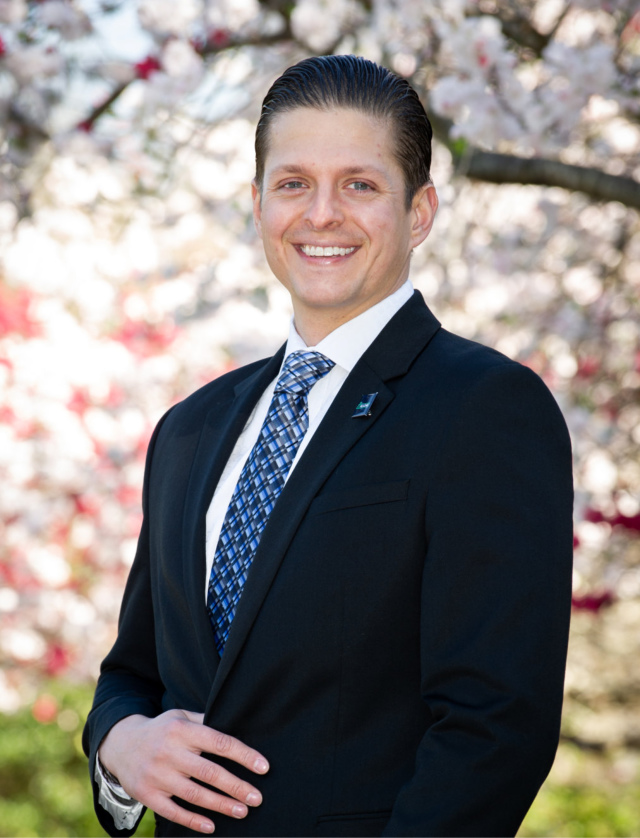 Kyle Piasecki
Hailing from a historic town much like Charleston, Kyle began in a New Jersey town named Voorhees Township. Since then, Kyle has worked towards a decade worth of real estate experience in both commercial and residential real estate. Additionally, he gained experience as a developer and an investor and is well versed in all aspects of the real estate process. With Kyle's smart negotiation skills, keen attention to detail, and lightning fast response time, you'll have an exceptional agent to guide you on your real estate journey.
Loves to: Spend time with family.
Proud achievement:  Mount Everest – second station.
Latest blunder: Forgot to check expiration date…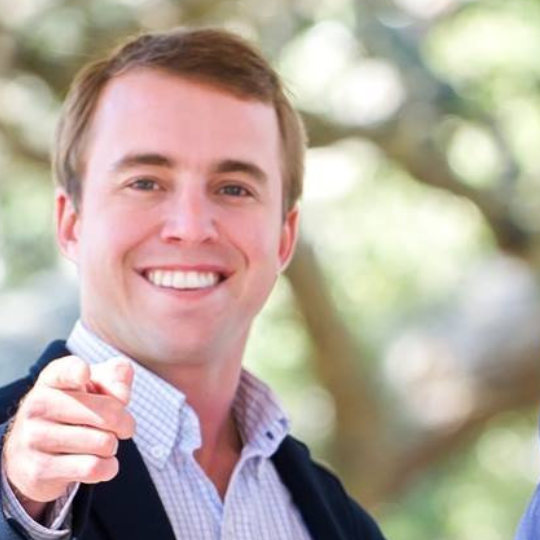 John Porter
John Porter is a Charleston native who grew up in Mount Pleasant, east of the Cooper River. As a seasoned real estate professional, John recognizes and values the trust his clients place in him and he strives every day to exceed their expectations. He has been servicing buyer and sellers since 2013 and because of his unmatched devotions to clients and working tirelessly on their behalf, John's success is exclusively on positive referrals. When he isn't working, John enjoys traveling, fishing, golfing, and spending time with his family and friends.
"As a Realtor, my first priority is to make sure my clients are satisfied by listening to their wants and needs so that I can achieve the best outcome in every transaction. I strive to ensure that the home buying and selling process is fun, easy, and stress free" ~ John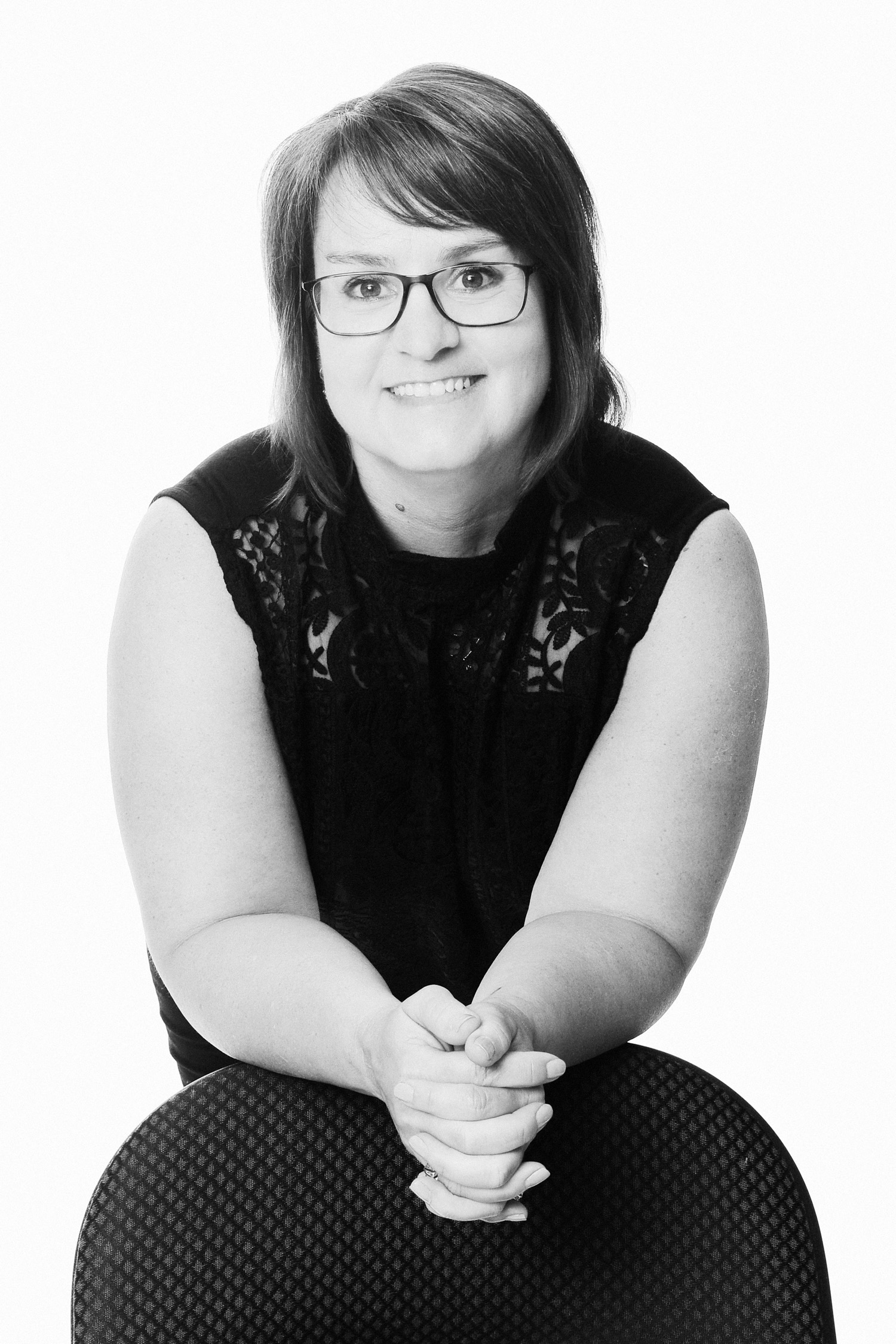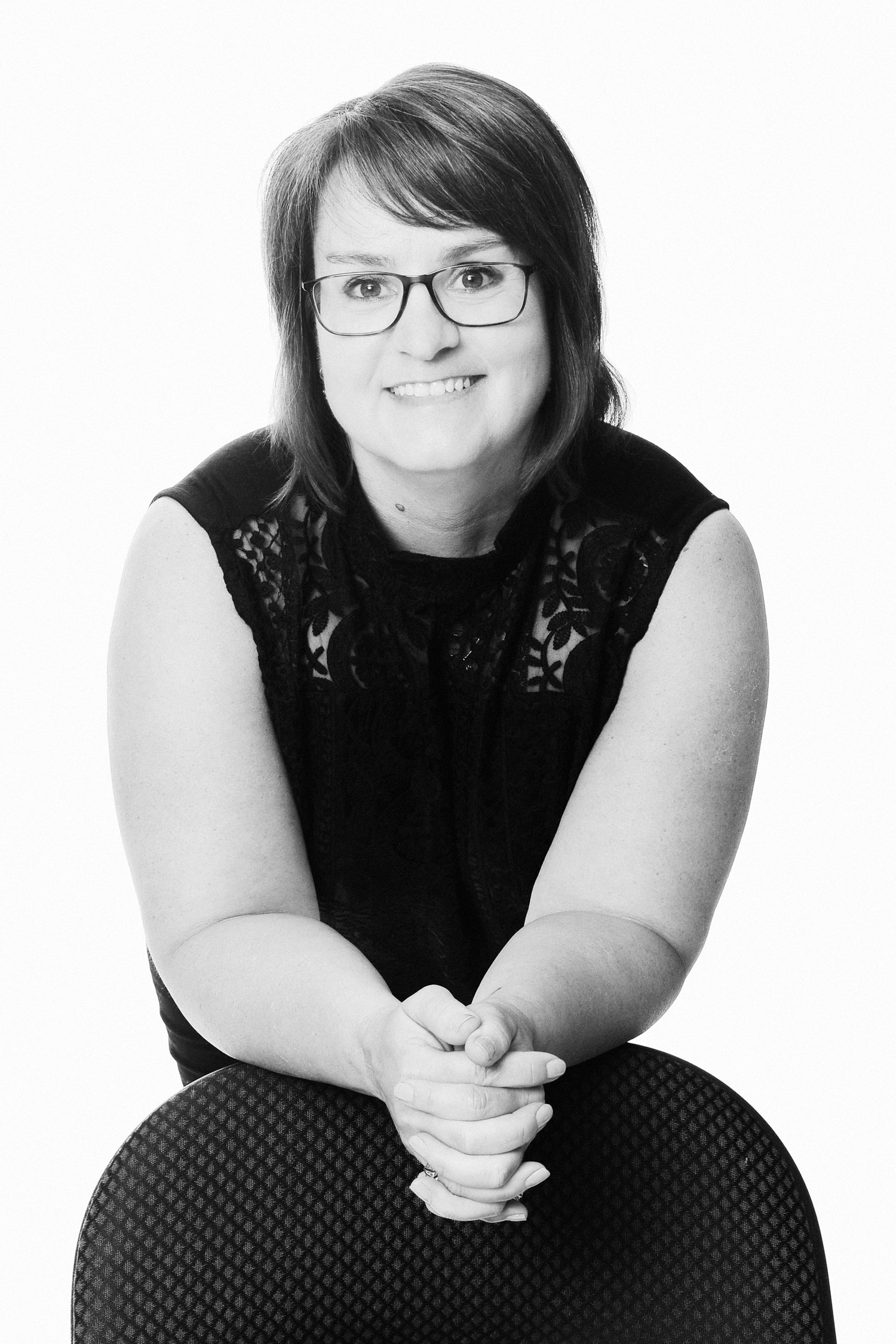 Heidi Lachel
Heidi is an experienced and reliable Licensed Real Estate Broker since 2005 and a college graduate of Iowa State University. Heidi and her husband moved to the Charleston, South Carolina area to be close to her two grand-children, son and daughter-in-law, and is happy to call Charleston Home! She has a Strong service and sales background including, retail and wholesale sales, marketing, management, visual merchandising, staging & redesign.
Heidi has been top 4% of sales in her office and consistently a top producing real estate agent.  She utilizes the latest technologies, market research and business strategies to exceed your expectations. Specializing in Listing homes, a strong marketer and negotiator who will insure your property sells for the best possible price!  You will have the confidence of knowing your best interest is always her top priority! Heidi's philosophy is simple: clients come first she lives her faith and brings honesty and integrity to every interaction.
If you're looking for someone who returns your calls, is available when needed, shows up, does the work, tells the truth and provides professional real estate services, then call Heidi.
"We strongly recommend Heidi. She was professional, responsive, and gave excellent advice to maximize the sale of our home. She knows the market and was able to sell our home quickly for max value." TScanlan